AADX LEARFAN-X LFX IX
&
AADX LEARJET-X LJX XVII
updated today with refined mesh interiors, optimizations to the newer detail formed side and overhead bolsters, and new seats. updated properties about all of the parts in blender so that things unwrap in better size relationship to each other so that the textures are better, better resolution held on larger things while smaller things are given proportinally less texture area so that as you view things, everything has the same texture resolution. very good for procedural consistency and reliability.
yoke shape updated for a little extra to see. and then all parts remapped with better proportional size unwrap and everything re-baked, day and night, at the highest rendering setting options and texture resolution.
To be blunt, there is not a single other custom design concept aircraft with as much invested work and evolution both, as these aircraft have.
Bringing concept aircraft to life, as real as any other. Putting the X, into X-Plane.
There are people who drive Camry's, and there are people who drive Concept Cars. which are you?
The
AADX LFX IX
, comes with over SEVENTY liveries, 3D object interior and exterior. 3D interior rivals anything. Multi object interior, 2048 textures, fully render baked textures, specular variance normals, rendered illumination night interior textures. And beyond all that. It's awesome.
The
AADX LJX XVII
, comes with 26 liveries, and all of the same said above about the LFX interior.
Between these two aircraft, there is nothing they can't do. They are robust, capable, stable, high performance, great handling, aircraft. I can't speak highly enough about these aircraft in particular. My customs overall, but in particular these two,
LFX
&
LJX
are the single sweet spot for private aircraft flying.
AADX LJX XVII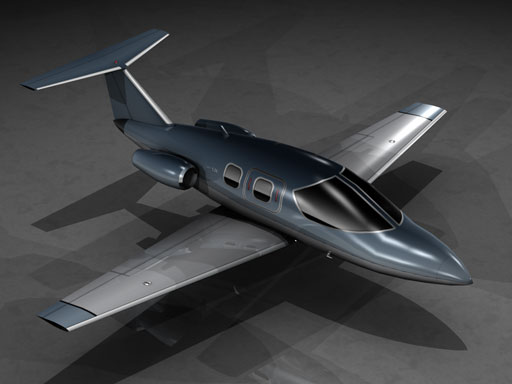 AADX LFX IX
=
detail topic also
=