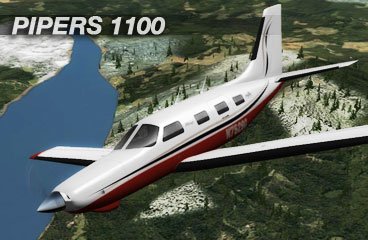 PIPERS
PA-46-500TP MERIDIAN
PA-46-350P MIRAGE
PA-46-310P MALIBU
PA-44-180 SEMINOLE
PA-34-220T SENECA V
PA-32R-301T SARATOGA II TC
PA-28R-201 ARROW III
PA-28R-200 ARROW I
PA-28-235 PATHFINDER/DAKOTA
PA-28-181 ARCHER III
PA-28-180 CHEROKEE
PA-28-161 WARRIOR III
PA-28-160 CHEROKEE
PA-28-140 CHEROKEE
---
PA-46-500TP MERIDIAN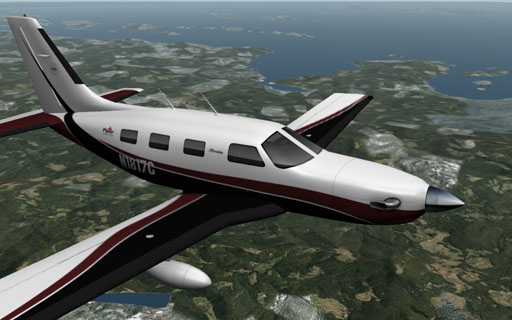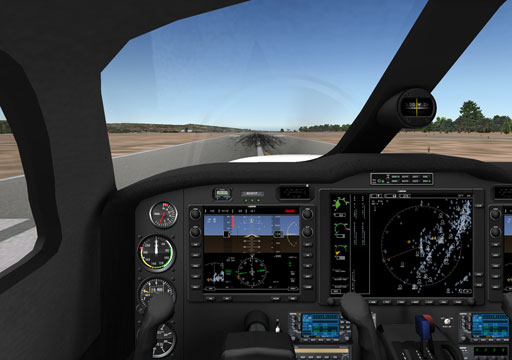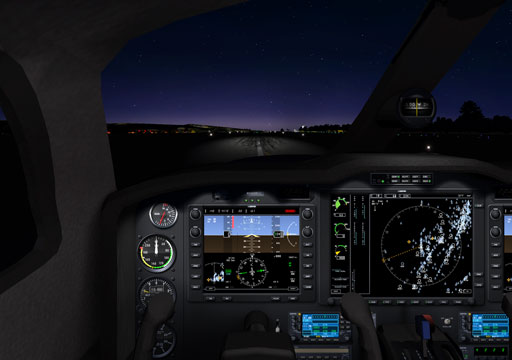 PA-46-350P MIRAGE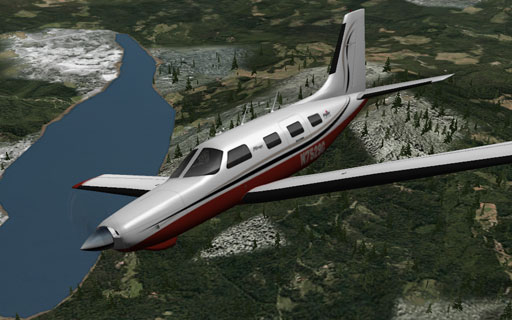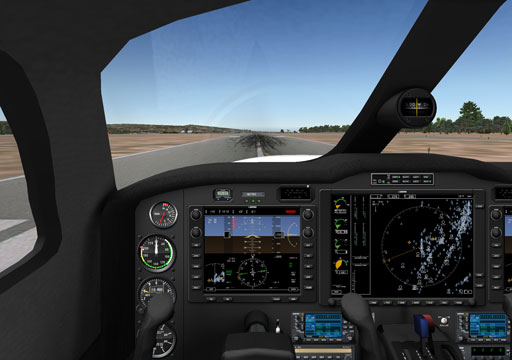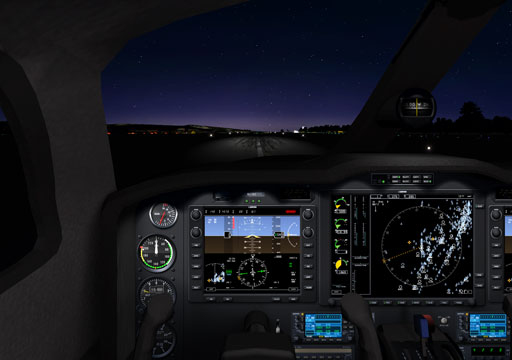 PA-46-310P MALIBU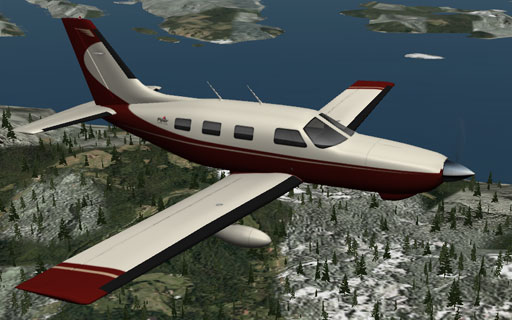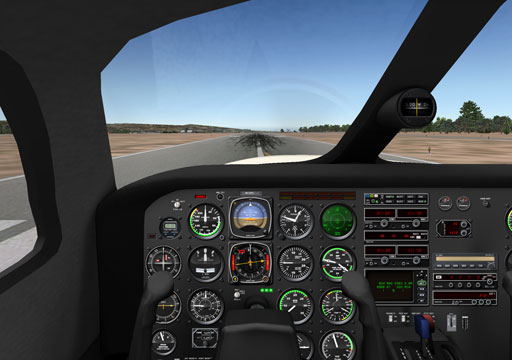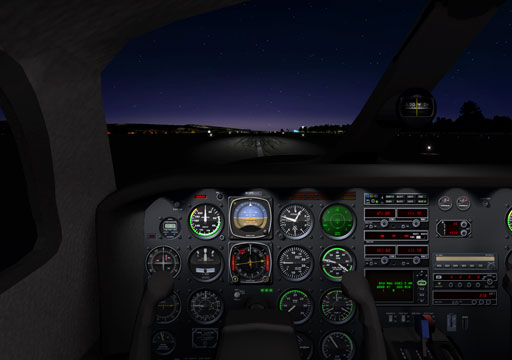 PA-44-180 SEMINOLE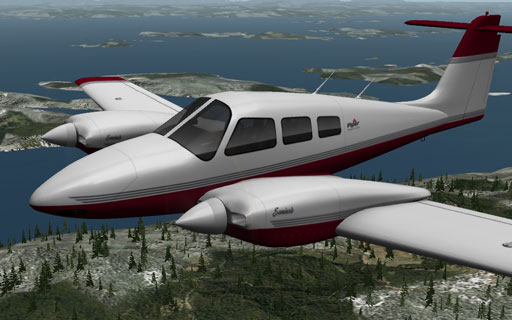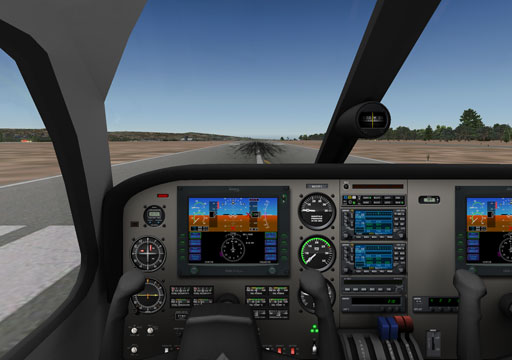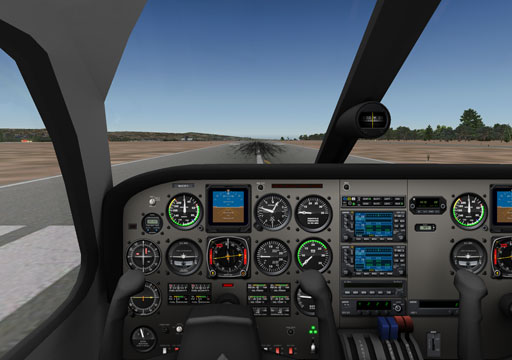 PA-34-220T SENECA V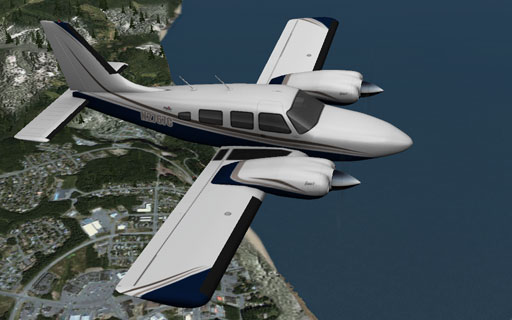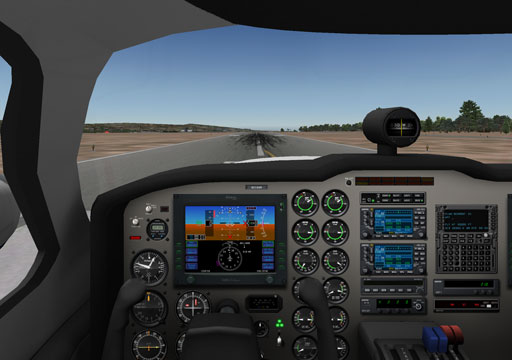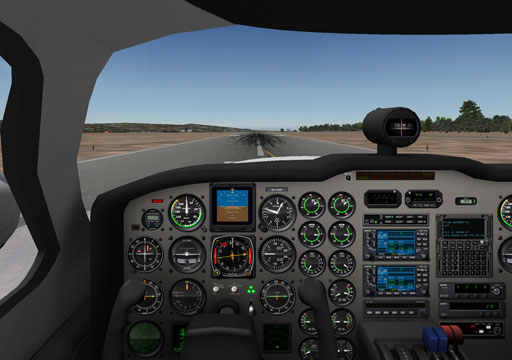 PA-32R-301T SARATOGA II TC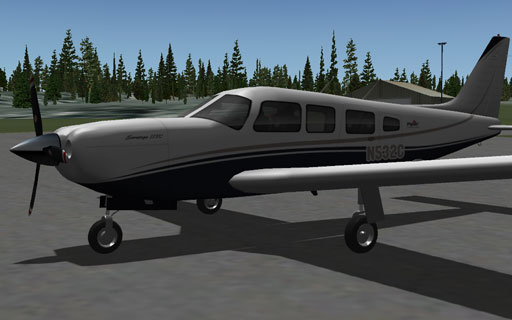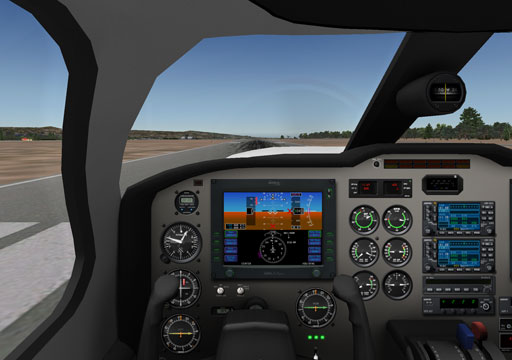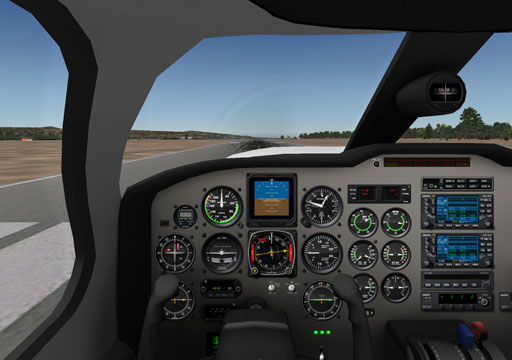 PA-28R-201 ARROW III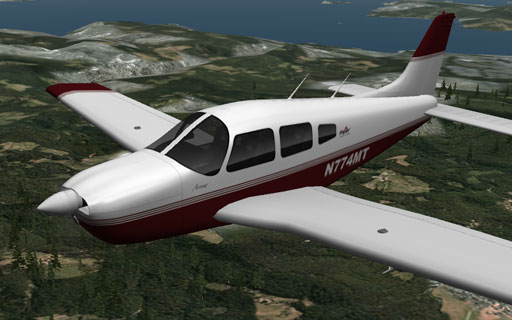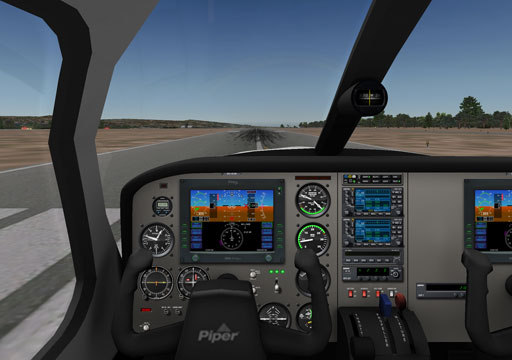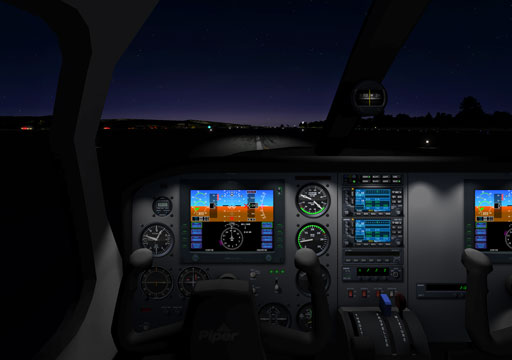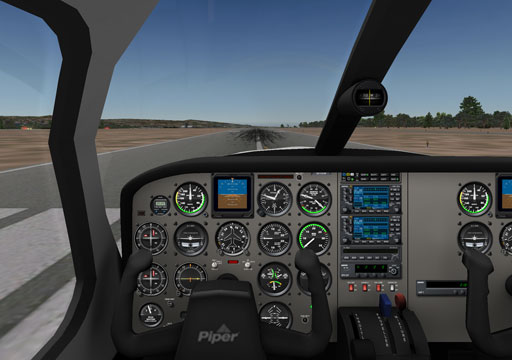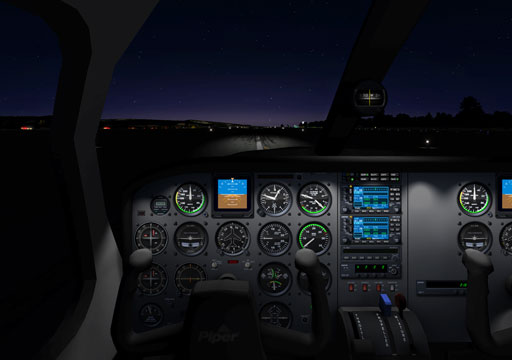 PA-28R-200 ARROW I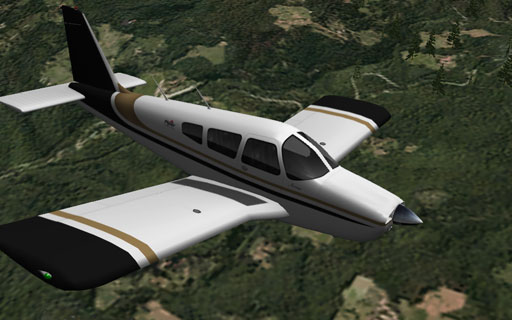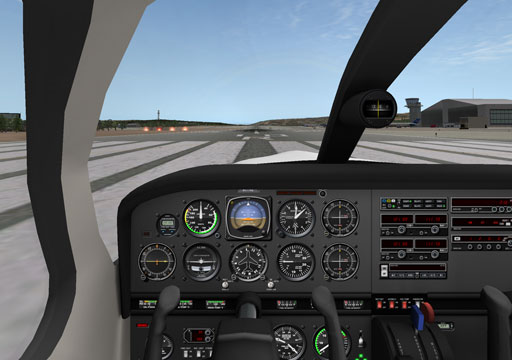 PA-28-235 PATHFINDER/DAKOTA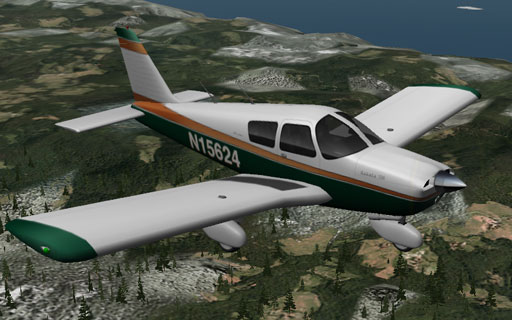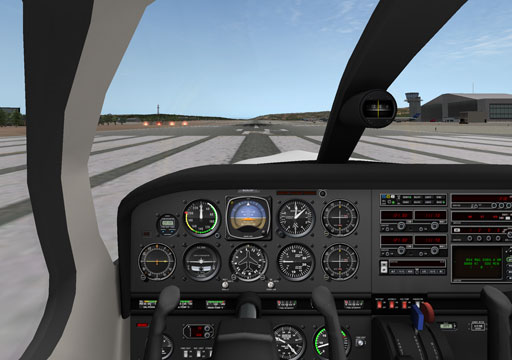 PA-28-181 ARCHER III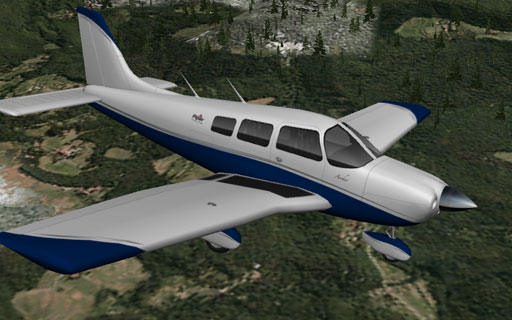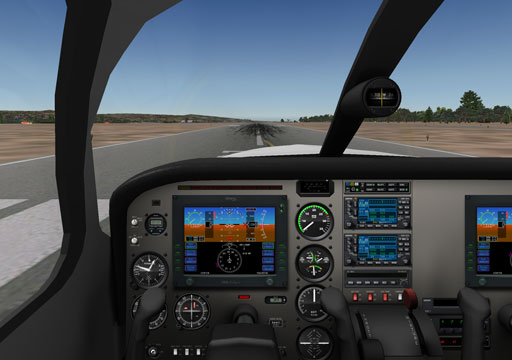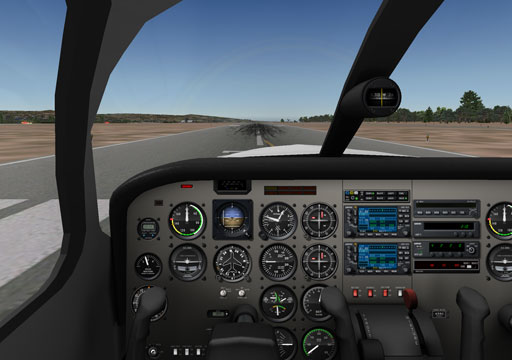 PA-28-180 CHEROKEE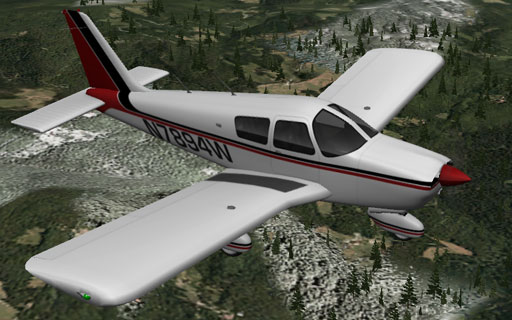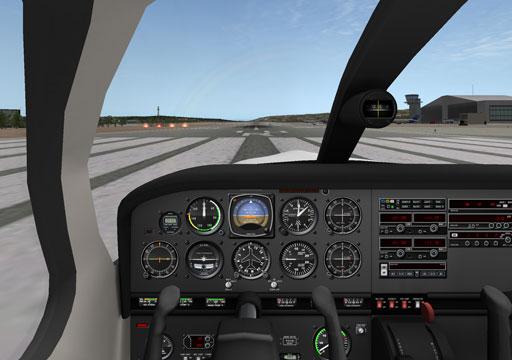 PA-28-161 WARRIOR III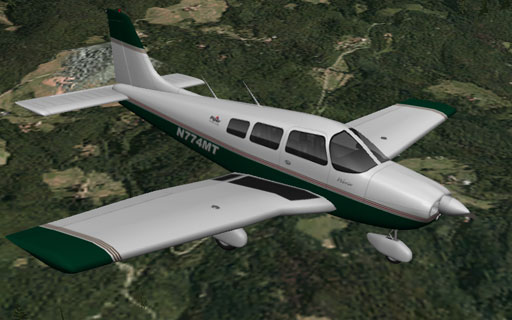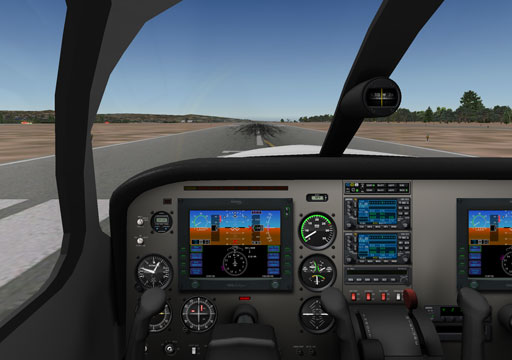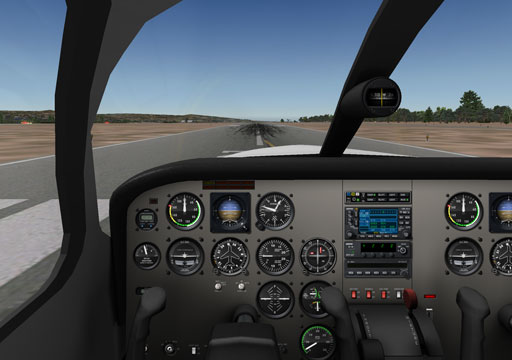 PA-28-160 CHEROKEE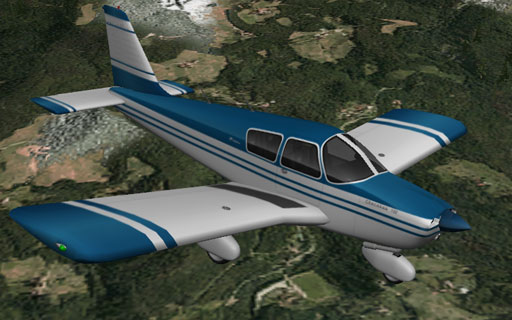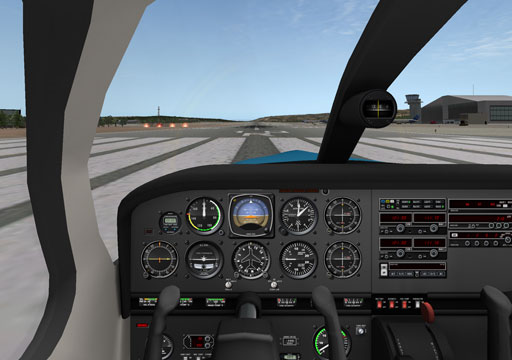 PA-28-140 CHEROKEE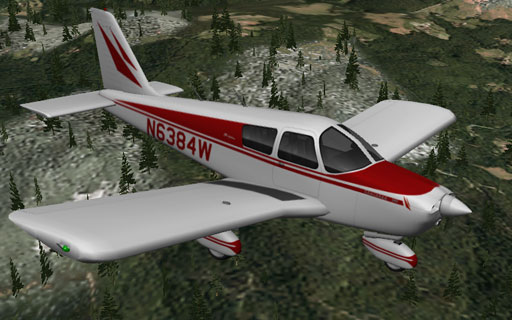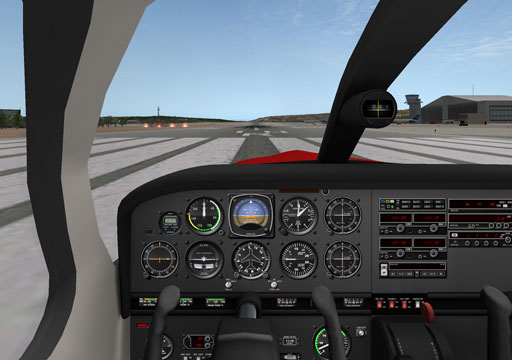 -----
Some of you may ask, why I don't write anything about the planes or anything. After a long time of writing what I feel is valid and enthusiastic descriptions, which ultimately are subjective, and words themselves can be meaningless. Many other people use boastful words, hype, and fanfare about things that are actually not as they describe. So, I believe, "a picture is worth a thousand words", that spans across all languages, cultures, and is absent of hype and any boasting. What you see, is what there is, is what you get.
It goes without saying, though sometimes it needs to be for new people who may not know otherwise. My flight models are undisputed, maximum fidelity. verifiable, and simply *right*. The aircraft are based on, and built up from the proper core foundation, so that every verifiable number, can be.
It needs to also be made clear, that in today's day and age of 3D structured cockpits and interiors, some may ask, why mine are the way they are. The fact is, that up to every single one of you reading this, will want to rearrange the panel to suit your preference. Rearrange it like the plane you used to fly, like the one you own, like the one at your flight school. Maybe different instrument arrangement, maybe different choice or preference of radios. This is the *only* method that can permit and provide for different panel configurations and end user modifiable panel layout, in a 3D cockpit aircraft. Combine that with that the panels do have 3D render baked shadow effects, and in some cases 3D lamp rendered night light treatments also, which apply on top of whatever you have as your panel.
Some may ask, why all the panels are black. Well, if you go back and look at earlier versions of Pipers, the modern ones did have beige, but due to feedback/request pressure for black (elder style) base panels, I yielded and gave them black base panels. Some may ask why the interiors seem dark, well, that is a very fine delicate balance between reality, as seen by eye in each of two places one can look, and as seen by camera in each of taken intending to see it as closely as by eye, or blasted by flash and with doors open. I have a topic started about cockpit interior brightness, showing actual in aircraft, in flight, pictures and showing a similar x-plane screenshot for comparison. I know many people are used to the camera flash version of interior images... and it's just incorrect up to outright inappropriate. I need to continue on the interior shade topic separately, and take more pictures. As all of the aircraft are, I design the interiors on color calibrated displays in neutral room light. As I see them, is a delicate balance between appearing rich, versus too bright, versus too dark.
Cockpit view brightness/darkness [topic in progress]
viewtopic.php?f=24&t=557
Since this topic comes up *very often* I'll go ahead and reference it here also. This is about how to get your preferred view of the cockpit/panel in 3D native aircraft. This will vary for each person and your preference, and your display size/ratio.
FOV & Verite [cockpit view topic]
viewtopic.php?f=24&t=130
So, as you've scanned through a sickening amount of pictures above, that's not even all of them. Not shown are the alternate liveries available on many of them which are shown on their respective detail pages if you click their linked names.
Remember, everything you see here on this page, is all together, all part of the PIPERS collective ensemble group product, all at $1/plane/release, everything you see here, only $14. Insane, I am; but there is a method to my madness and fairness, reasonability, mutual respect, honor, ethics, and diligence are all key ingredients. These aircraft get ~constant~ service and attendance, they never are let sit. The blurb on the
policy page
about them tells what I had written about the dynamic, but I'll say more right here. They earn their way, each time over, on a 1:1 basis. No hollow promises about the future, work done is support earned. Or not, it's your choice. Not enough new content since the last version you already have, skip it. If there is something new in there you want, new panel work, interior work, texturing, flight model attention, turning.. or to be current for support. you choose to get them when you choose to. WYSIWYG. Respect and stand_up conduct is behind what PIPERS are, and what I foster in all of my operations. No lies, no hype, no antics. Sales disrespect people. sales_antics disrespect people. arbitrary pricing antics insult people and devalue all involved. "there is a reason for everything" Everything I do, say and make, all has a reason. Everyone has their opinion of what things are worth, their opinion of what other peoples time is worth, their opinion of what xyz entitles them to. I request, and require, people to be reasonable, respectful, and rational adults. Treat each other how you want to be treated.
To quote from a recent review:
I would have to say that this is a must have for X-Plane and every X-Plane pilot needs to have these Pipers in his/her hangar. If you don't have these planes right now you need to head on over to

http://www.air.c74.net

and grab these.